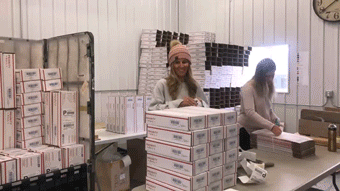 We are going to sell out 5000 items at the lowest price USD$19.98
Later on, the rate will be reset to its original cost USD$39.99
99.3% Reviewers Recommends This Product.
Buy two free shipping
Don't want to spend 1 hour cleaning you car or garden? Try this 2-in-1 High Pressure Washer now!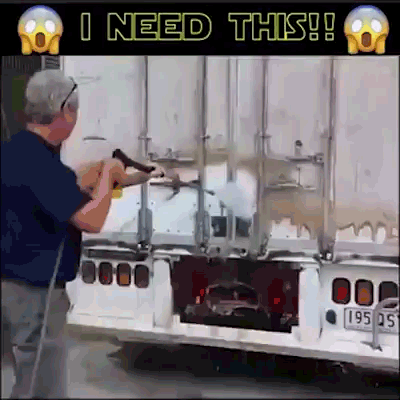 It removes dirt buildup and molds on wood, aluminium, vinyl siding, concrete foundations, brick, stone and much more. Restore luster like the professional cleaning service does!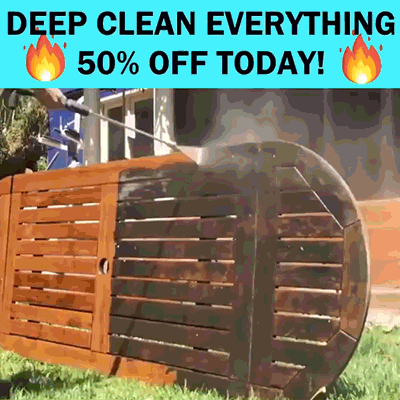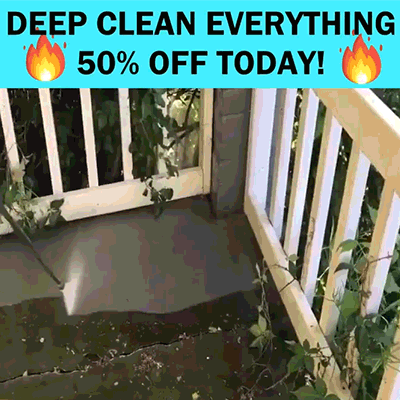 You can now wash your car and garden effortlessly without scrubbing. Guaranteed to be safe on any surface and will not strip wood, car paint or clear coat.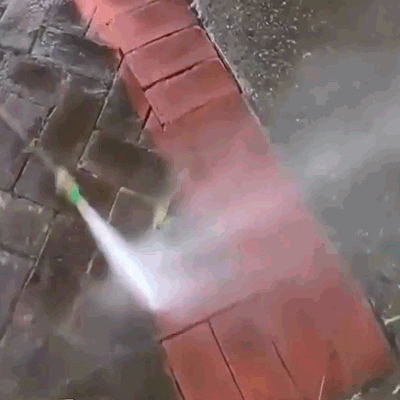 FEATURES:
High-Pressure Wash
Transform your regular garden hose into a powerful jet pressure stream. Perfect for cleaning dirty sidewalks, car, wooden deck, fences, brick walls and more.

Fits Standard Hose
Fits all ¾" standard garden hoses and other sizes with standard 1" female hose connectors.
Safe For Any Surface
Safely clean all dirty surfaces including wood, brick, concrete, sidings, plastic, glass and more. Will not strip wood, car paint or clear coat.

Adjustable Nozzles
High impact jet nozzle for rinsing off stain and dirt. Gentle fan nozzle is great for washing a large area.

Detachable Hose
Remove the long hose for short distance cleaning.
High-Quality Brass
Designed with rust-proof and corrosion-resistant materials.
PRODUCT SPECIFICATION:
PACKAGE INCLUDES:
1 x 2-in-1 High Pressure Washer
CUSTOMER QUESTIONS & ANSWERS
Question:if i was to use this item with very hot water would it break?
Answer:High perssure power washerselected premium aluminum power washer wand, stainless steel extend wand and brass nozzle, TPR handle ,can fully withstand the heat of hot water, and the TPR handle protects your hands from damage.
By Brandy Dickens
on January 2, 2019
Question:Is this a good choice,? sonebody tell me
Answer:it was a good choice for me. Decent workmanship, though a few rust spots are beginning to show around the valve, which works quite well, stopping the water completely. I use the wand nozzle most of the time, nice spray pattern.
By Soheli Akter Hira
on January 20, 2020

Question:Pressure is enough?
Answer:The pressure depends on the water pressure of your home, which is usually enough, and it can be connected to a car washer if you want to get more pressure
By CoyoteS550 on January 6, 2020