"Ever since having kids, my body hasn't looked the same."
"My muffin top hangs over my pants and it's not a pretty sight."
"Some days, I even wear my husband's sweatpants because nothing fits me anymore."
"Until I tried Likemiss™… they fit like a glove."
"I feel so much more confident going out in public now."
"Even on days where I feel like I put on an extra pound or two."
"These jeans grow and shrink with me as my weight goes up and down."
– Maegan Frank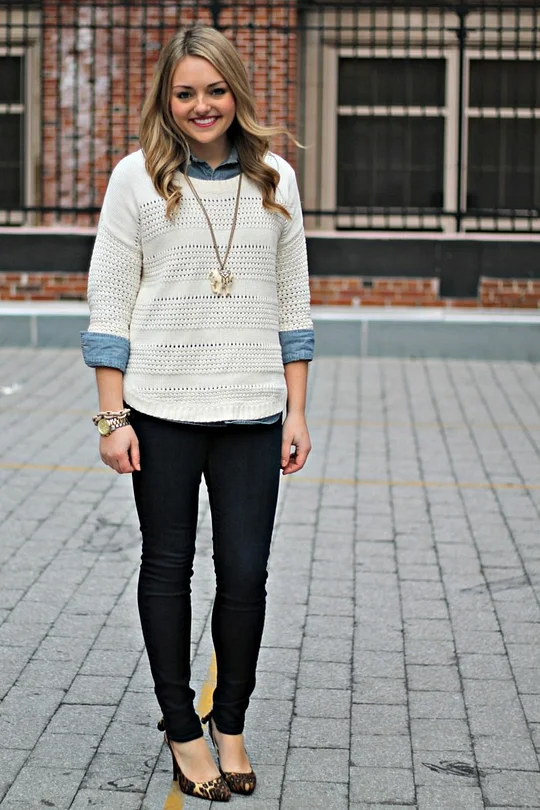 "I am in between sizes a lot."
"My weight yo-yos from 140-150 lbs."
"Plus, I don't have much of a booty."
"These jeans are by far the best jeans I have ever worn."
"They help hide my bulging tummy and thunder thighs."
"And they even lift my butt up to give the illusion of a perkier booty."
"They're so comfortable, stretchy and very flattering."
"I absolutely love them!"
– Holly Walton
Size Chart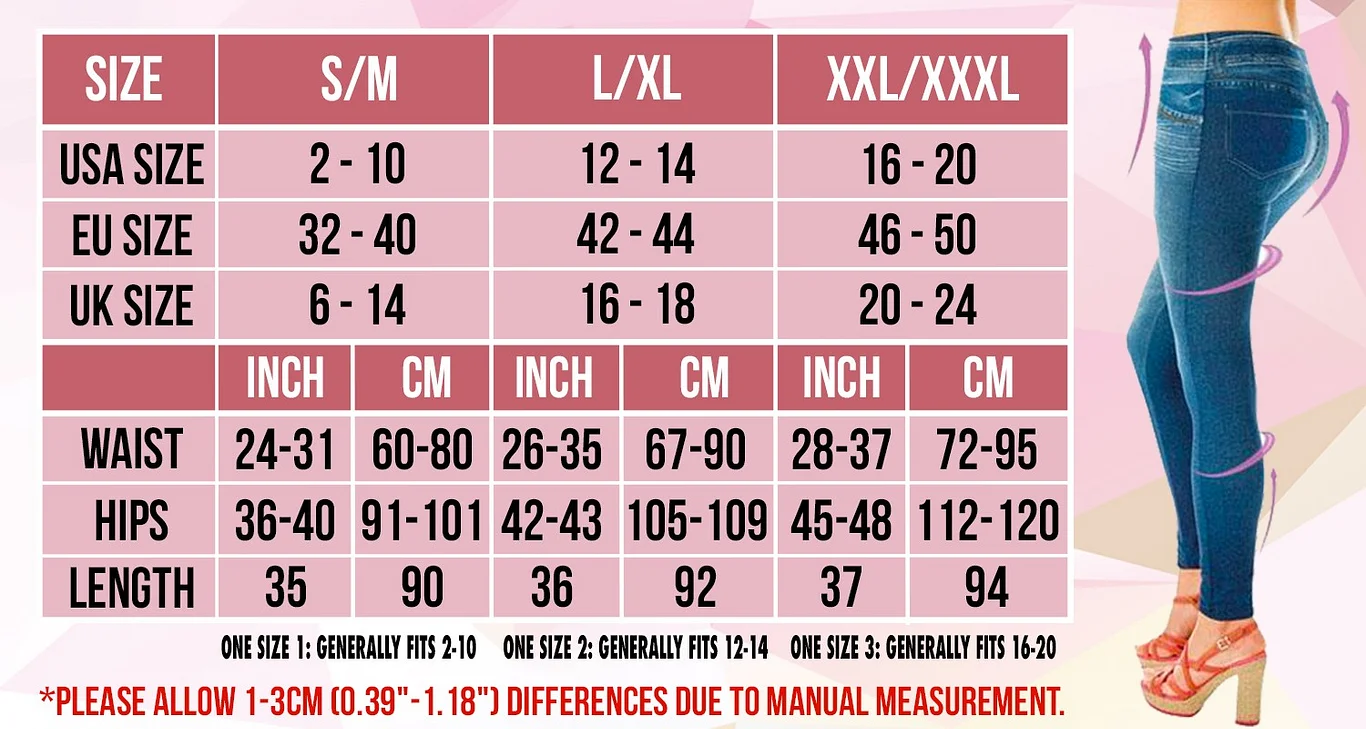 NOTE: Likemiss™ are made to stretch, however please read sizing notes on the individual products. One size fit can vary with body types.
*Waist and hips measurements are shown in a range as the e-360° smart denim technology in our jeans can accommodate fluctuating sizes which grow and shrink with you.
It's not about the size you wear but the way you wear your size. Likemiss™ embraces all of you, just as you are. Are you finally ready to own a pair of jeans that gives you the confidence to take on the world?